Check our related podcasts out now!
Being Intentionally Present with Joel Bennett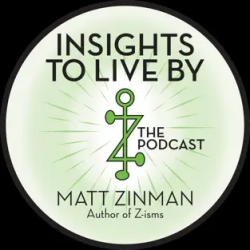 Are you ready to reimagine your relationship with time for your well-being? Here's your opportunity to accept an "Invitation to Presence," which also happens to be the subtitle for a new and incredibly insightful book, "The Connoisseur of Time" by Joel Bennett.
The Metaphysics of Prevention & The Quest for Presence
In this episode. we're talking with Dr. Joel Bennett who is the President of Organizational Wellness & Learning Systems (OWLS), a consulting firm that specializes in evidence-based wellness and e-learning technologies to promote …
Presence For Wellness Coaches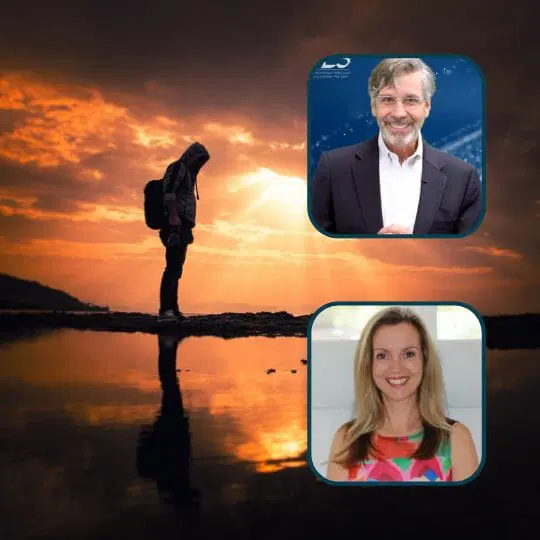 If you're racing through your day struggling to manage your appointments and be present with your clients; if you're stuck in your head worrying if you have enough clients, or whether you know …
What Leadership Skills Create A Mentally Healthy Workplace?

What leadership skills create a mentally healthy workplace? Joel Bennet of Presence Quest joins David Reske of Nowspeed on this week's episode of "In the Now" to expose the myth that you need to invest heavily to create a healthy workplace. While employee assistance and mental health programs have their place, it turns out that good leadership skills are the key to creating a workplace that lowers stress and keeps …
The Enneagram and the attractions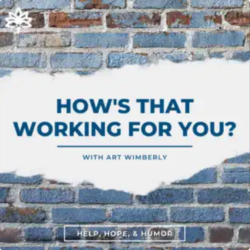 Art Wimberly, host of "How's That Working For You?" talks with Joel about a more dynamic and non-type view of personality and how the radiant forces help align our essential self with the dynamic growth of our personality.
LifeMaven Ep. 35- Dr. Joel Bennett: "Time Connoisseur"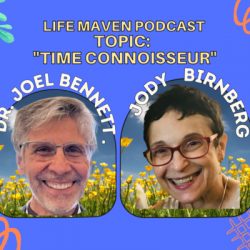 Dr. Joel Bennett expands into introducing us to "spirituality" in a series of five books. His new book, The Time connoisseur, invites us to embrace the whole human being now using the concept of time.
Become a subscriber for full access!